Scottish independence: Split from UK energy market call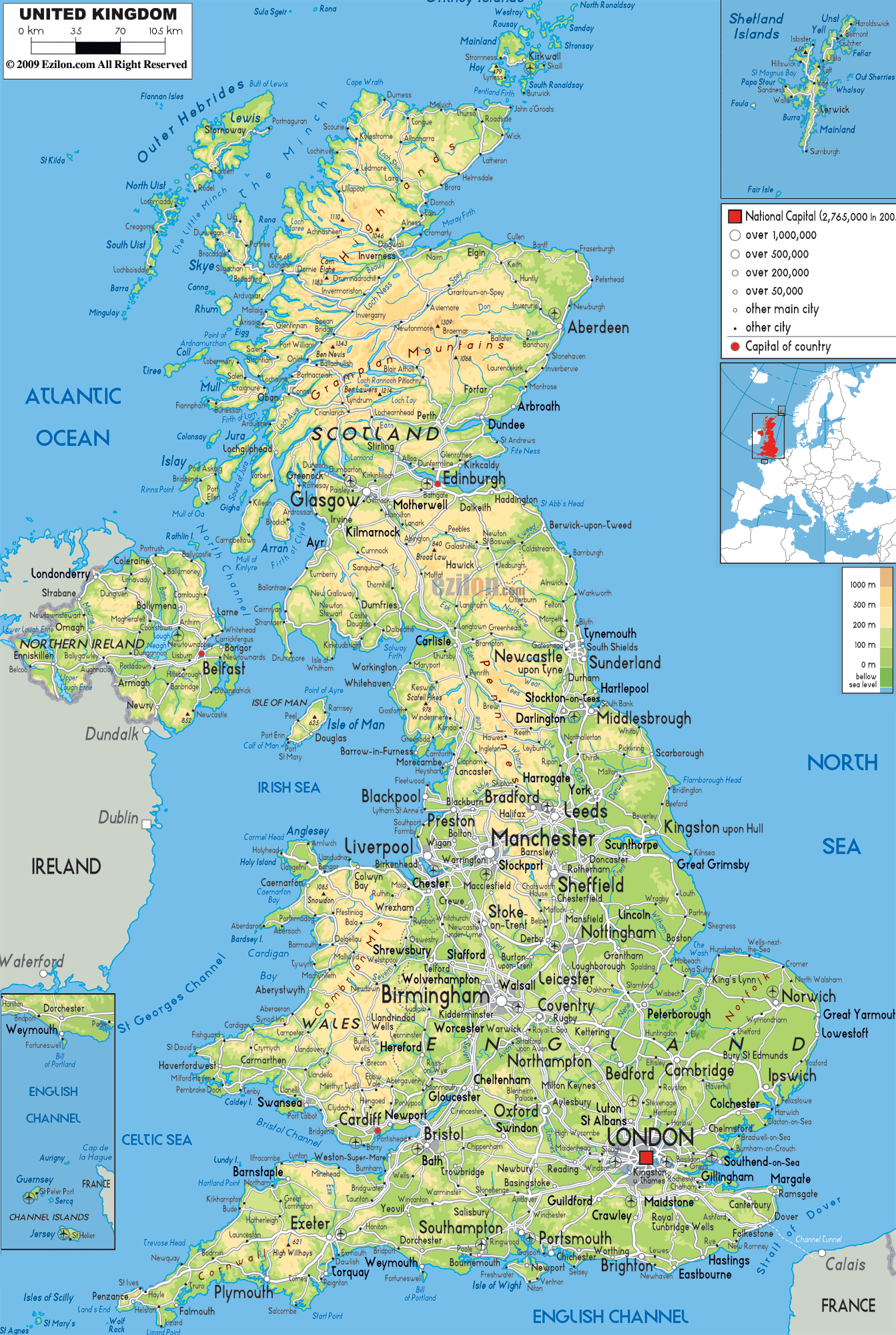 While happy that Ikea is so well-known in the UK the sixth biggest market in Ikeas empire Drakeford believes its time for the group to nail down its place as the number one in the British market. Engaging company and seemingly light-hearted, she is deadly serious when setting out her aim to double Ikeas annual revenues to more than 2bn by 2020. This should double Ikeas market share, from just over 6pc to 12pc, all at a time when most of Middle Englands default option is to shop at John Lewis. Drakeford admits John Lewis is a formidable competitor but insists Ikea is better value a third cheaper on kitchens and offers similar quality. She adds that, unlike other sectors such as grocery, much of the spending on home furnishing and furniture is not with the major players such as Ikea, B&Q and Dunelm. To grab a bigger slice of Britains wallets, Ikea wants to open more stores, transform its online offer and tailor its ranges far more to the local catchment area around its shops. Last year, Ikea sent staff into 500 homes up and down the country to see how people live and its already helping managers to develop and adjust the displays in their stores. In Ikeas Wembley HQ, next to the North Circular road, one of the lounges on display includes the bay window and fireplace so common in houses in the capital. Then there are the adult bedrooms that have a childs bed in the same room, separated by nothing more than a curtain. Drakeford says: The living space is quite small in London but the family is still growing and we can really see that quite often children are now sharing the adult bedroom. So we are looking at how we can help. How do we help children create their own space, to have their own identity. We are also seeing other trends.
Photo: ITV Exposure Religious leaders appeared willing to agree to perform underage marriages at some mosques across the UK, an ITV investigation has discovered. Two undercover reporters called 56 mosques for Exposure to ask whether they would perform the marriage of a 14-year-old girl. Two-thirds of those contacted refused to perform the marriage, and many of them made clear they found the request abhorrent. But 18 of the respondents spoken to agreed. An undercover reporter called the Al Quba Mosque and Shahporan Islamic centre, in Manchester, posing as a single mother who wanted to have an Islamic marriage, known as a nikah, for her 14-year-old daughter. The Imam at this mainstream mosque, with a congregation of one thousand, told her "that's not going to be a problem". The Al Quba Mosque and Shahporan Islamic centre and the Imam were approached for comment but have not responded to the programme. Around 400 schoolchildren mainly girls from South Asian communities – are forced into marriage every year in the UK, according to official Government figures. The vast majority of forced marriages of British children happen abroad, according to official statistics. But the Exposure investigation has been told by experts in the field that children as young as 10 are being forced into marriage in the UK. "Meera" said she was married in the UK when she was 15-years-old. She told the programme she found the experience so devastating that she has not been able to tell her friends or family, and she remains trapped in her forced marriage, 40 years on. Nazir Afzal, Chief Crown Prosecutor for the CPS North West, told Exposure that "forced marriage is probably the last form of slavery in the UK".
It would then pour billions of pounds into boosting Scotlands green energy potential, and also reduce the flow of oil coming from the North Sea, in a bid to cut CO2 emissions. Backed by the Scottish Greens who are hosting their conference in Inverness this weekend the authors argue that in private hands the UK energy market is on the point of collapse, lacks investment and is pushing up bills for hard-pressed consumers. But critics last night dismissed the proposals as fanciful, saying any plan which ended the UK-wide energy market would mean the vast cost of subsidising expensive green energy would fall on households in Scotland. The paper, written by contributors from Glasgow, Heriot-Watt and Glasgow Caledonian universities, says that a Scottish Energy Authority (SEA) and a Scottish Electricity Generation Corporation should be created after powers are transferred to Holyrood to oversee the entire energy sector. It would then run down nuclear, coal and gas-fired stations and plough massive investment into renewable energy by issuing billions of pounds worth of government bonds. In return, it argues, wind farms and new renewable projects will all be owned by the government or community groups. The paper claims bills could be lower because government could borrow at a lower rate and would not have to make a profit. It concludes that because of inherent market failures in the UKs energy market, only by breaking out of this policy regime and developing an alternative agenda around new forms of strategic planning and public ownership can Scotland fulfil its true potential and wider obligations as an energy-rich nation. It also calls for a completely different approach to the North Sea. Rather than an over-focus on producing as much oil as possible current UK and Scottish Government objectives coincide in trying to increase the rate of production the SEA would seek to reduce production from the North Sea, developing a more integrated and responsible approach to carbon emissions. The call comes after reports on independence have shown that North Sea oil revenues will be required to pay for current spending in Scotland. It also notes that most of Scotlands privatised energy assets at present are foreign-owned. It adds: It could plausibly be argued that French, Norwegian and Russian governments through their state-owned corporations have collectively far more control over UK (and Scottish) strategic energy interests than any British political actor. Alison Johnstone, Scottish Green MSP for Lothian and a member of Holyroods economy and energy committee, said: By taking responsibility, Scotland could prioritise common ownership, create high-quality jobs and move away from the fossil fuels we simply cannot afford to burn. The move would be best achieved through independence, the authors declare, although they say it could also be achieved by transferring responsibility for energy to a devolved Scottish Government. But the plan met with little enthusiasm from the SNP government last night. A spokeswoman said: The Scottish Government does not propose the nationalisation of the assets of the power companies.